Hover
to explore within
take itto the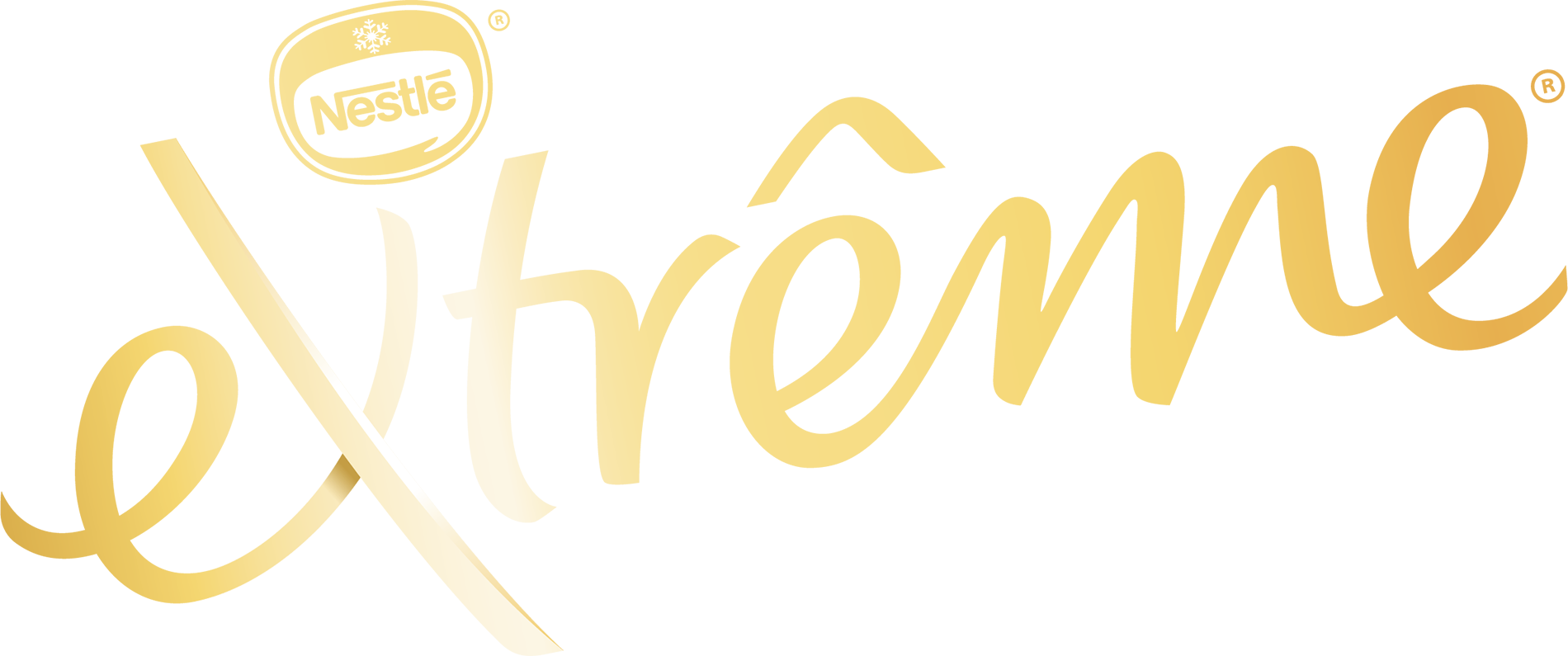 THEY SAID IT COULDN'T BE DONE.
BUT WE DID IT.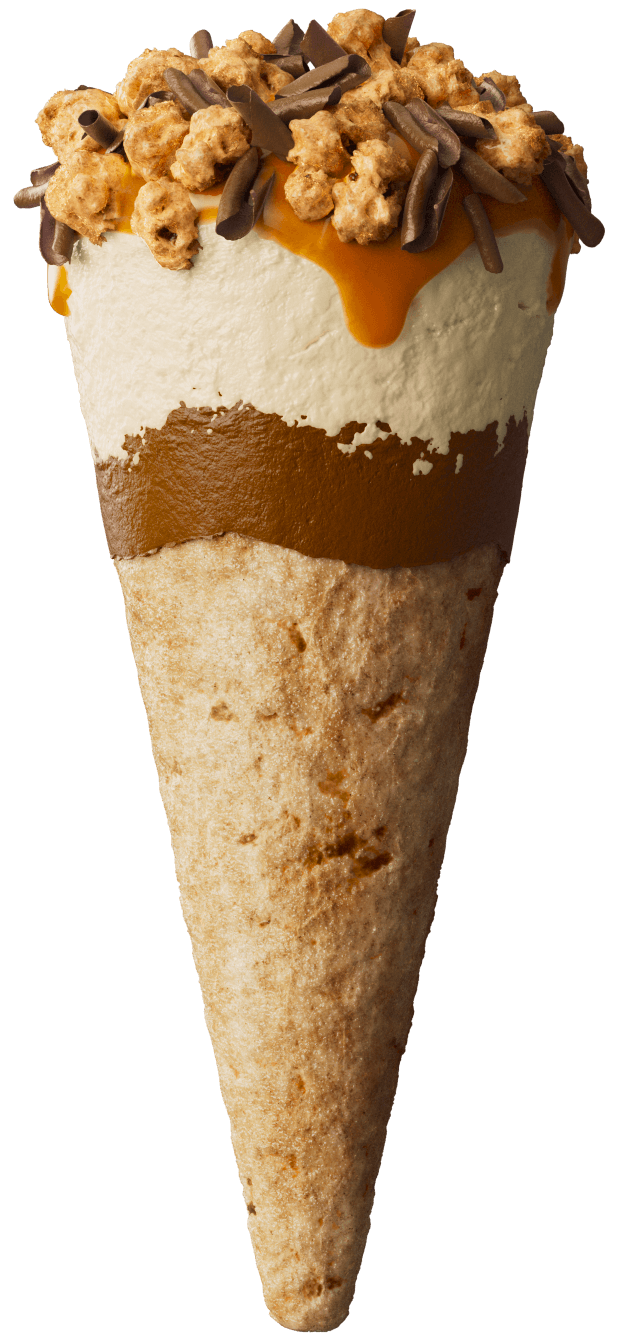 The ALL NEW Extrême Cookie Cone
We've finally perfected the ultimate ice cream innovation, turning those cookie and ice cream dreams into a reality. A delicious combination of smooth ice cream, indulgent sauces, mouth-watering toppings. All on a crunchy cookie cone. With three delicious flavours to choose from, which will you try first?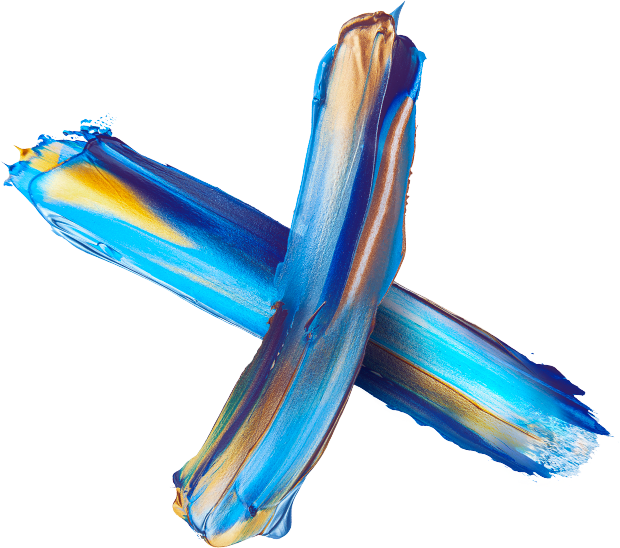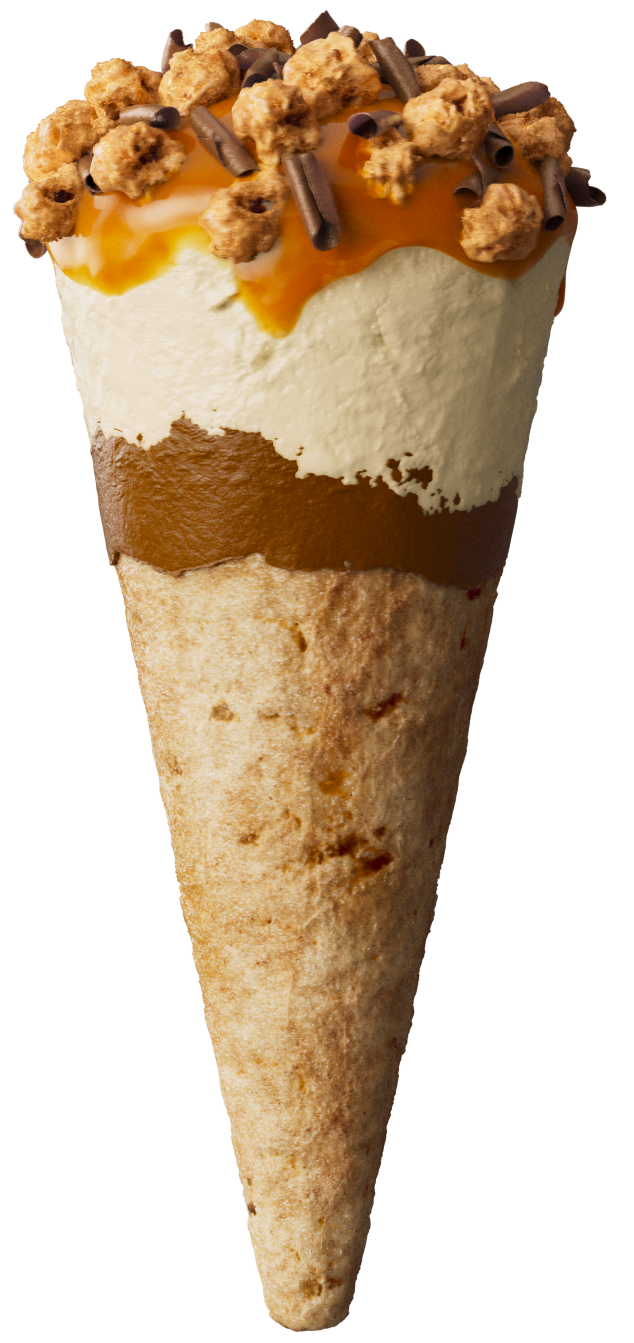 tap
to explore within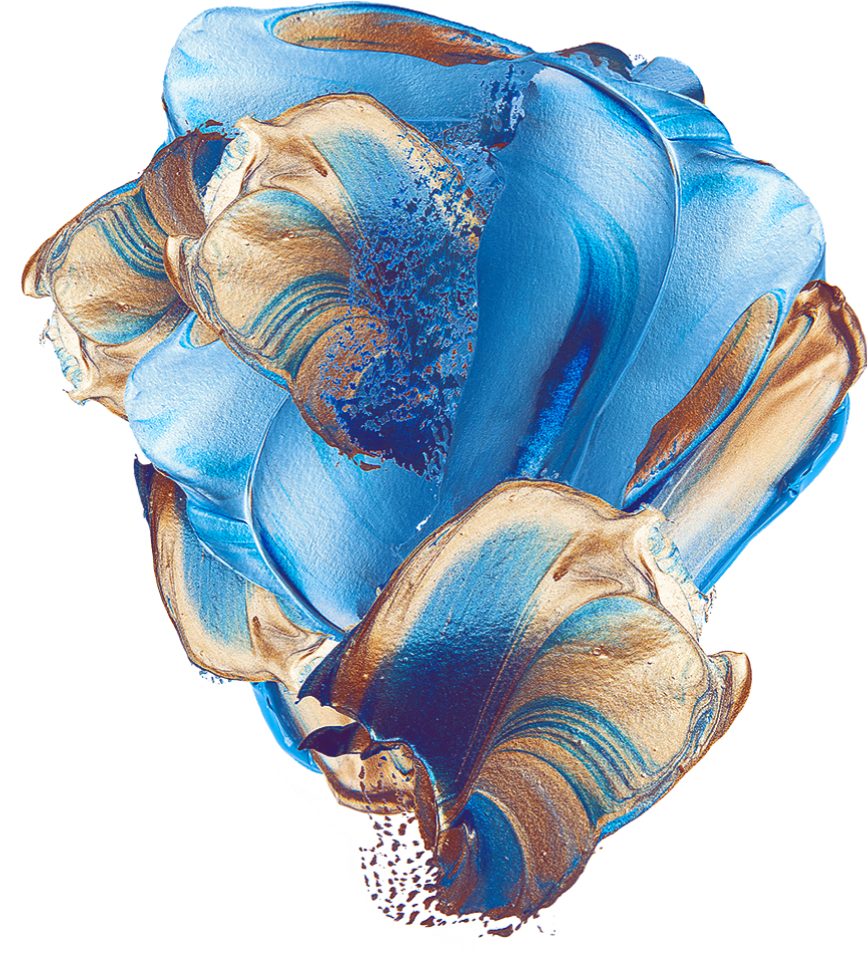 Where cookie creativity meets
ice cream invention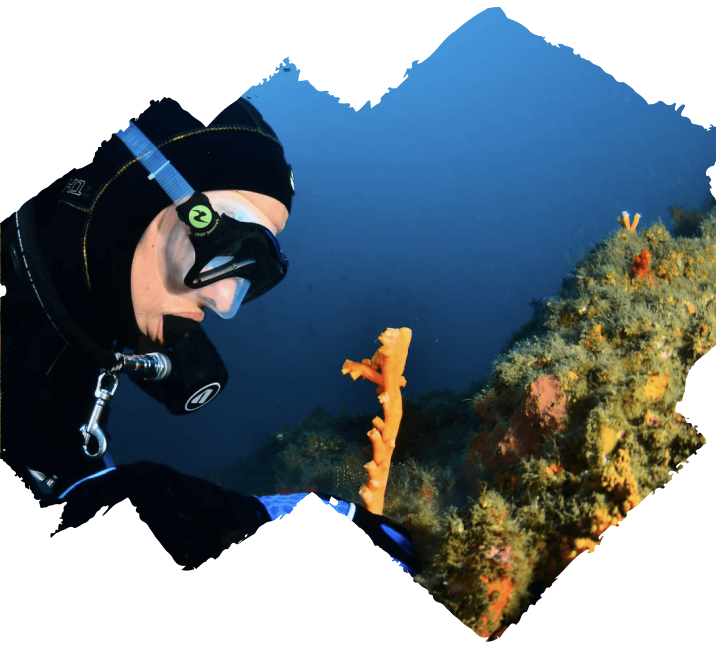 Protecting and restoring coral reefs
Coral reefs play an incredibly important role for both marine life and the communities that rely on our oceans. Learn about how we're helping to protect these endangered ecosystems.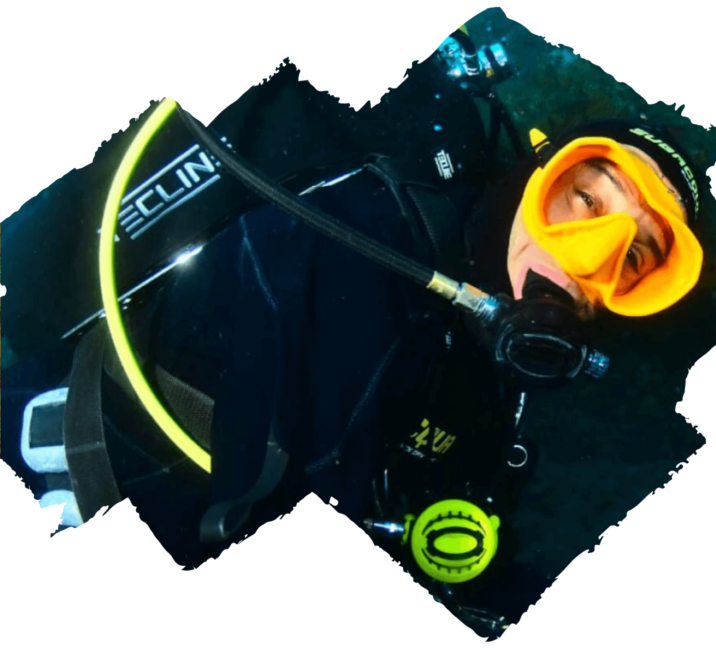 Tackling Ocean Plastics
As part of its dedication to sustainability, Extrȇme has partnered with marine conservation charity Sea-Changers to support groups and organisations around the UK who wish to run marine conservation projects aimed at tackling the issue of plastics.