Take it to the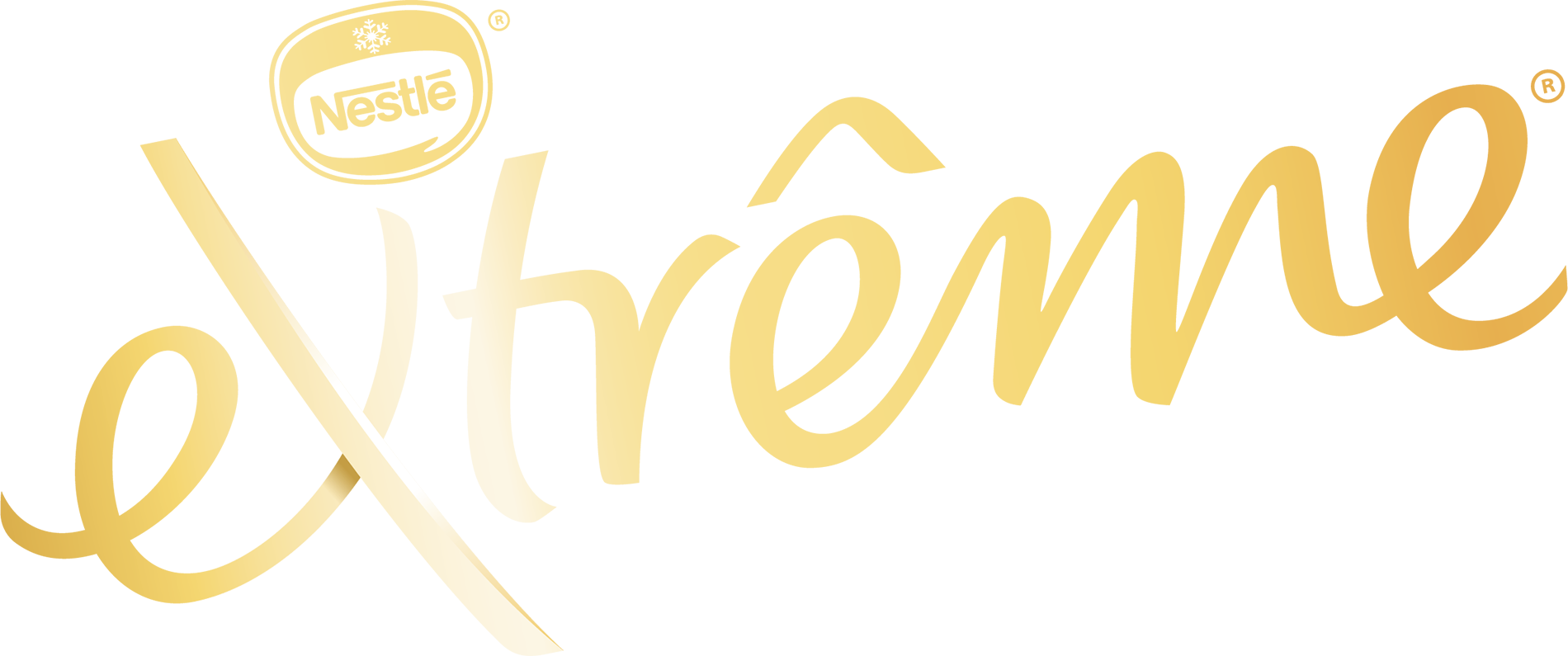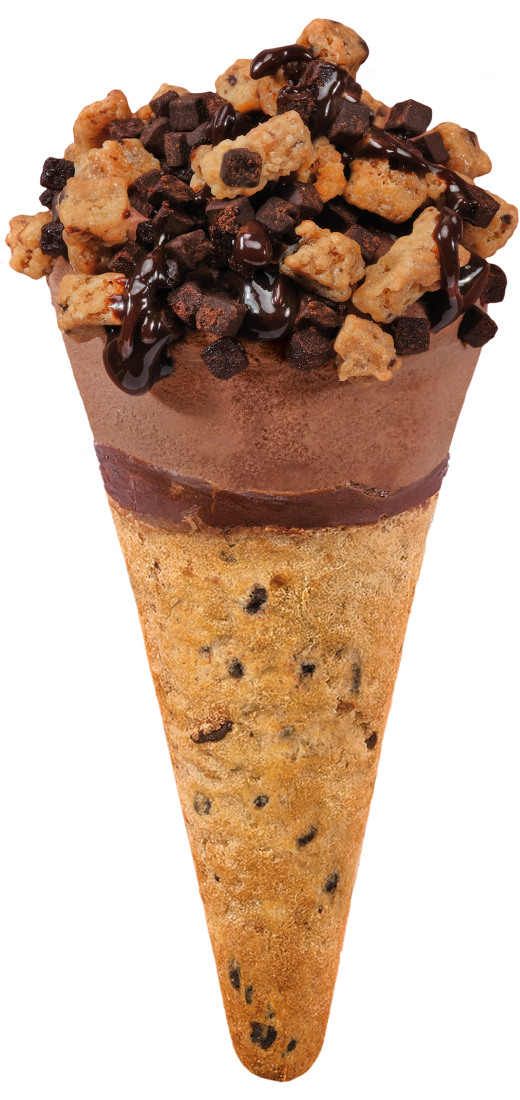 Layered Journey
Twists and turns, flavour layered upon flavour, numerous textures and tastes… Extrême is journey of surprising sensations from top to tip!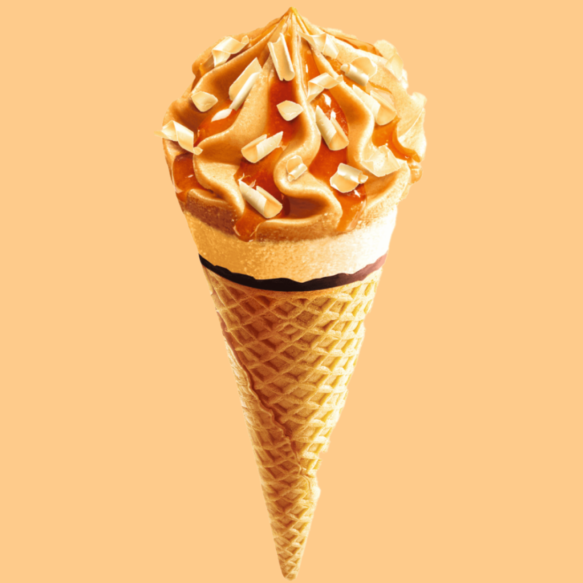 Unexpected
There is so much to explore inside, you never know what's coming next​…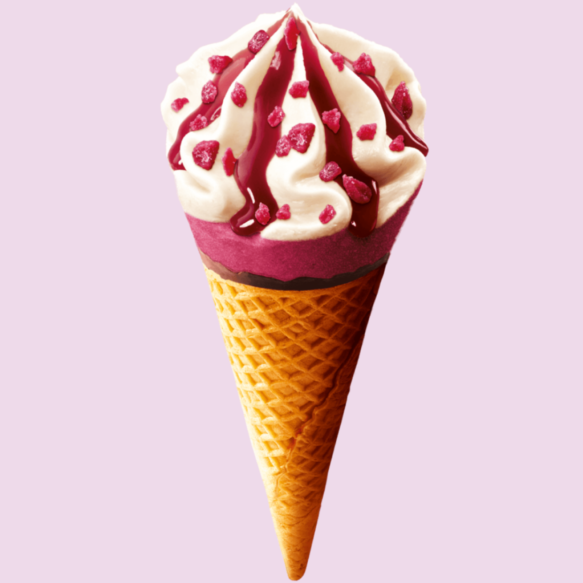 Innovative
Discover our cookie cone range, unique and delicious; made from layers of ice-cream and sauce, wrapped up in a cone made of cookie!​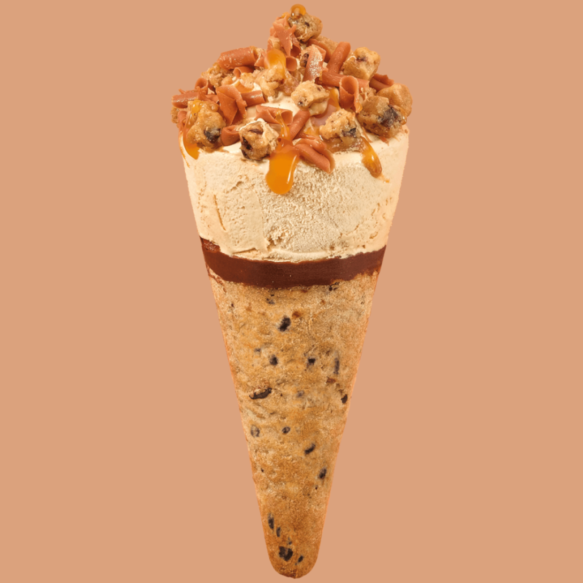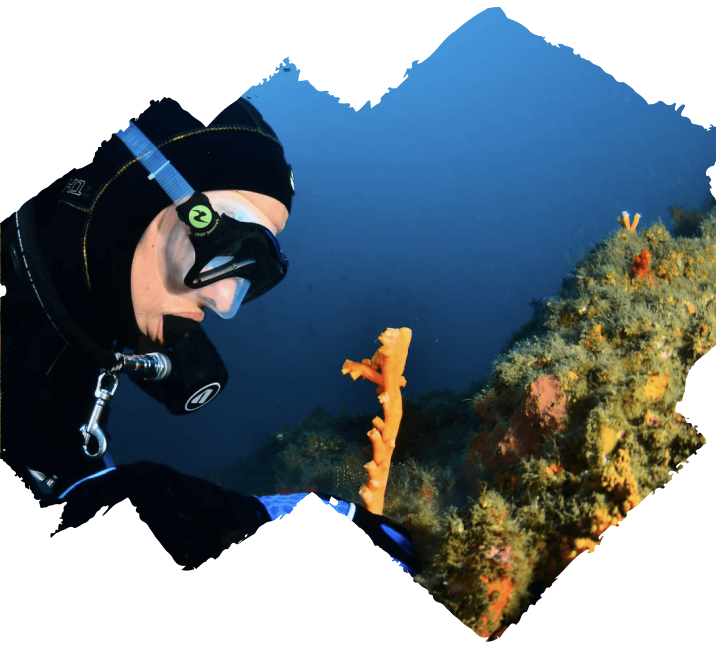 Protecting and restoring coral reefs
Coral reefs play an incredibly important role for both marine life and the communities that rely on our oceans. Learn about how we're helping to protect these endangered ecosystems.